What It Is
Advanced Integrative Medicine's primary goal is to provide our patients with team based health services that combine Western (Allopathic) medicine with complementary treatments in a modern setting emphasizing integrated treatment modalities. They believe that your active involvement with our providers who are Board Certified in Internal Medicine and Family Practice along with two highly trained Physician Assistants are essential to your personal health and wellness.
Client/Partner

Conceptual Design Samples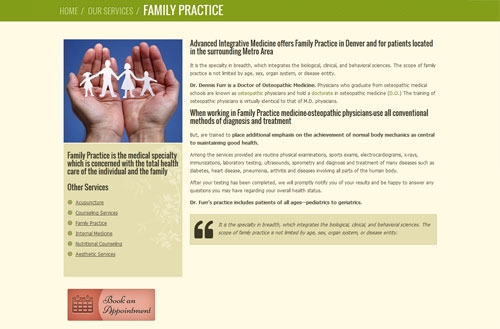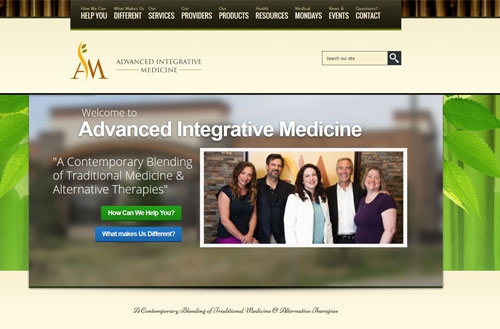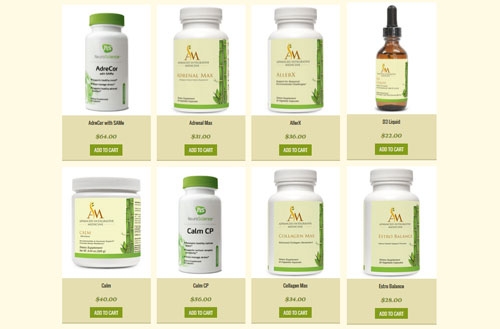 What WebWorkz Provided
For Advanced Integrative Medicine WebWorkz Digital Strategies provided a variety of services. First off we created a new website design and implementation: https://advancedintegrativemedicine.com This site was built on the WordPress platform and customized by our experienced developers. In addition to the website WebWorkz Digital Strategies also helped Advanced Integrative Medicine create and manage new email services, email marketing and social media. We provide the client with ongoing support in all areas of their online presence.
Design & Development
100%
Hosting & Maintenance
100%