What It Is
Atmosphere offers services in real estate staging, residential and commercial consultation, and interior redesign in the Denver area, including Colorado's Front Range and mountain communities.
Atmosphere was founded in 2007 by Teri Carr, the creative force behind Atmosphere. After studying interior design at the Art Institute of Colorado Teri launched her business which she describes as "my job and my joy". Teri brings a degree of artistry and uniqueness to your project that you won't find anywhere else.
WebWorkz Digital Strategies helped Teri realize a new branding strategy and helped her spread her presence across the Web by utilizing her website, internet marketing and social media.
Client/Partner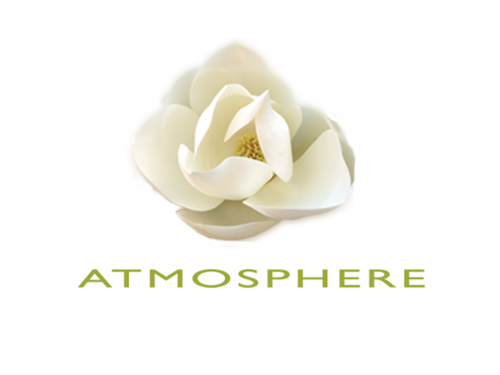 Conceptual Design Samples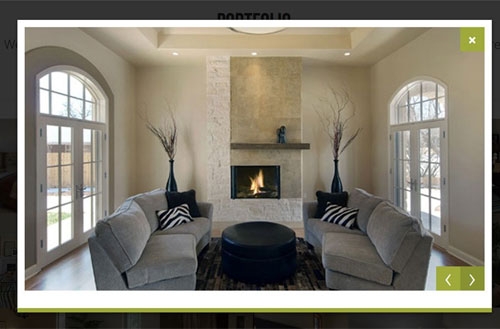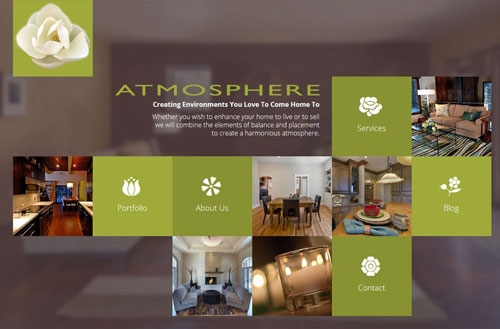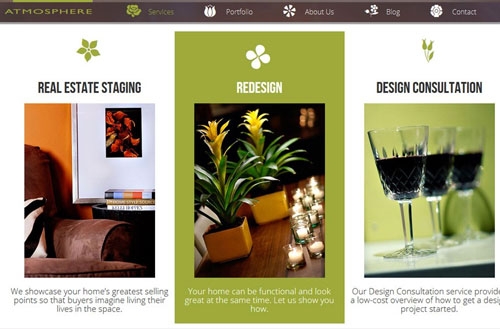 What WebWorkz Provided
WebWorkz Digital Strategies provided a variety of services for Atmosphere HomeStyle. First off we created a new website design and implementation: atmospherehomestyle.com This site was built on the WordPress platform and customized by our experienced developers. In addition to the website WebWorkz Digital Strategies also helped Atmosphere HomeStyle create and manage new email services, email marketing and social media. We provide the client with ongoing support in all areas of their online presence and have used the services of Atmosphere to redesign the look of our office. Teri is really great at what she does and we were happy to help grow her business.
Design & Development
100%
Hosting & Maintenance
100%