What It Is
Hale Westfall, LLP is a commercial litigation & transactional firm with emphasis on commercial litigation and alternative dispute resolution, appellate practice, public policy issues, land use disputes, condemnation matters, labor and employment, environmental compliance and cleanup, insurance and medical malpractice including SJS. The firm's clientele includes individual property owners and non-profit organizations as well as corporations of all sizes, from emerging businesses to Fortune 100 companies.
Client/Partner

Conceptual Design Samples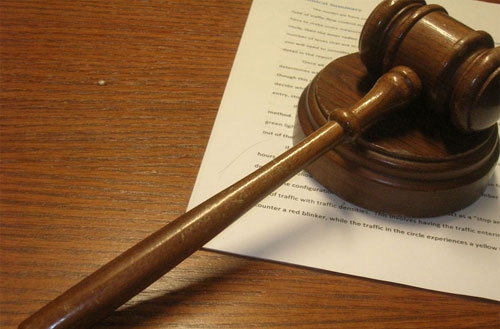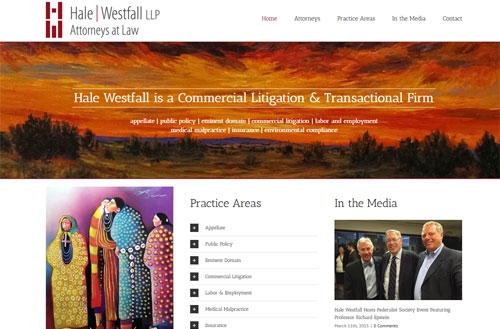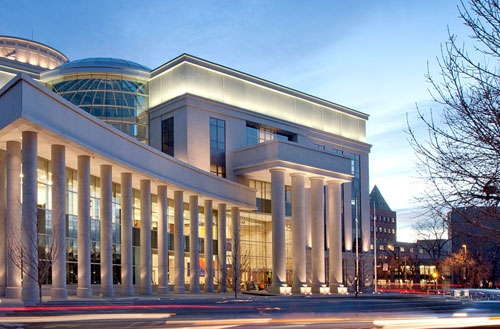 What WebWorkz Provided
For the Hale Westfall WebWorkz Digital Strategies provided a variety of services. First off we created a new website design and implementation: https://halewestfall.com This site was built on the WordPress platform and customized by our experienced developers. In addition to the website WebWorkz Digital Strategies also helped Hale Westfall create and manage new email services, email marketing and social media. We provide the client with ongoing support in all areas of their online presence.
Design & Development
100%
Hosting & Maintenance
100%