What It Is
Cori Stahl, the owner and designer of Love Veils and Accessories has fitted hundreds of brides with the perfect accessories to complete their wedding day looks. Having worked in the bridal industry making beautiful accessories for several years, she has the perfect understanding of what today's bride wants to wear. Cori has created pieces for the fashion-forward to the simple and classic. The Love Collection has everything to accentuate a woman and her wedding dress. Veils, blushers, headbands, sashes, and flowers can be found in the collection. Having been a bride herself, Cori understands that some brides need to express themselves in their accessories so she has created the Custom Love Collection where brides can build their veil from the ground up and make it their unique and special piece.
Client/Partner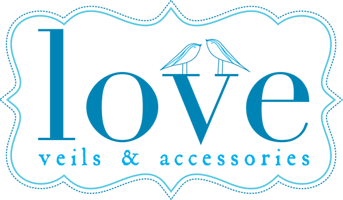 Conceptual Design Samples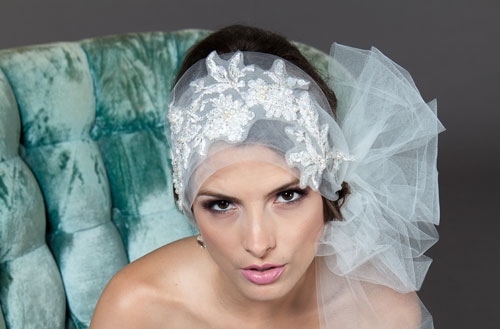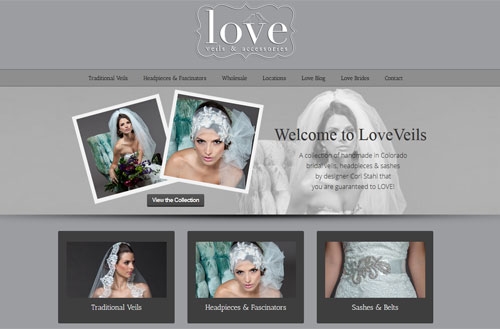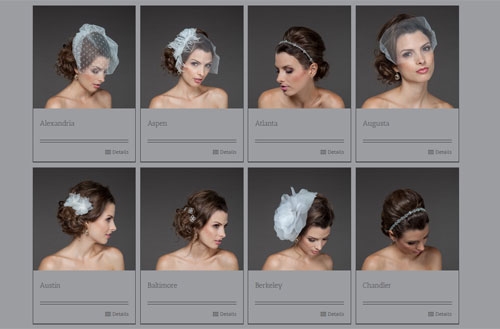 What WebWorkz Provided
WebWorkz Digital Strategies provided a variety of services for Love veils & Accessories. First off we created a new website design and implementation: loveveils.com This site was built on the WordPress platform and customized by our experienced developers. In addition to the website WebWorkz Digital Strategies also helped Love veils & Accessories create and manage new email services, email marketing and ecommerce. We provide the client with ongoing support in all areas of their online presence.
Design & Development
100%
Hosting & Maintenance
100%