What It Is
The cozy Maci Cafe is a neighborhood coffeehouse. But what a neighborhood: It's tucked between Vita and Lola in the hot, hot LoHi neighborhood. And while those restaurants are often packed late into the evening, Maci focuses on the breakfast-and -lunch crowd, offering up assorted coffee drinks, award-winning breakfast sandwiches and panini. Chef/partner Massimo Ruffinazzi, who was born and raised in Italy, makes sure there are always great breads on hand, as well as salumi plates and salad. But there are other reasons to hang out here, too, starting with wi-fi and continuing on through an arrangement with a Colorado winery that allows Maci to offer wine.
Client/Partner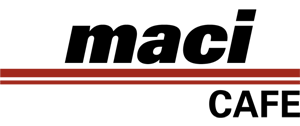 Conceptual Design Samples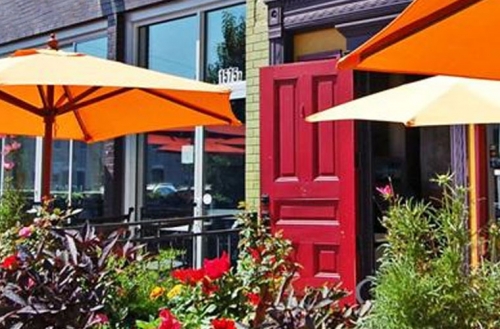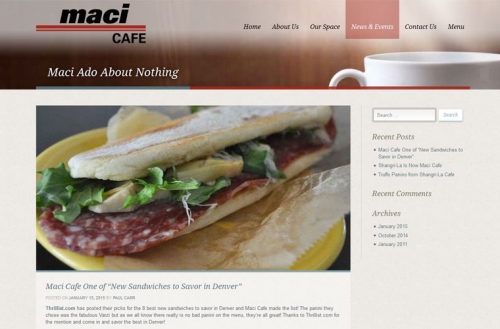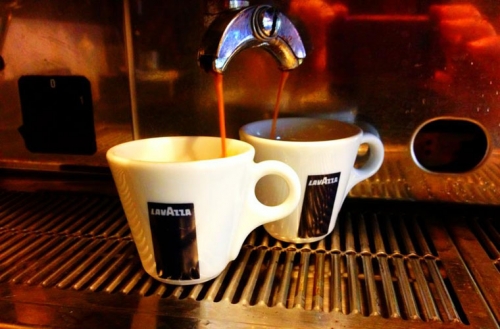 What WebWorkz Provided
For the Maci Cafe Denver WebWorkz Digital Strategies provided a variety of services. First off we created a new website design and implementation: https://macicafedenver.com This site was built on the WordPress platform and customized by our experienced developers. In addition to the website WebWorkz Digital Strategies also helped Maci Cafe Denver create and manage new email services, email marketing and social media. We provide the client with ongoing support in all areas of their online presence and go there quite often for the best coffee in town.
Design & Development
100%
Hosting & Maintenance
100%