What It Is
Marty Jones is an award-winning journalist turned highly respected beer evangelist, publicist and promoter. He has been called "The best PR man in the craft beer business" by journalists, industry leaders and clients. He's also a highly original idea man who creates compelling concepts and scores press for them. While he loves and specializes in fermented malt beverages, he does not live (or work) by small-batch beer alone.
He believes creative ideas, compelling stories, Grade-A writing, a big dash of humor and fervent communication with press/retailers/consumers are crucial for a company's success and happiness.
Client/Partner

Conceptual Design Samples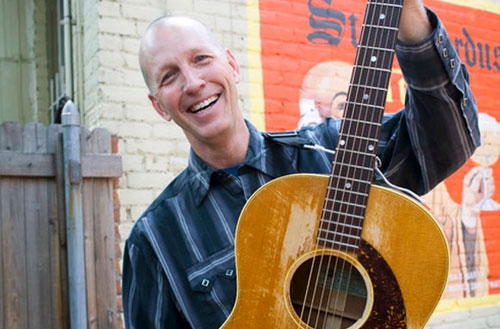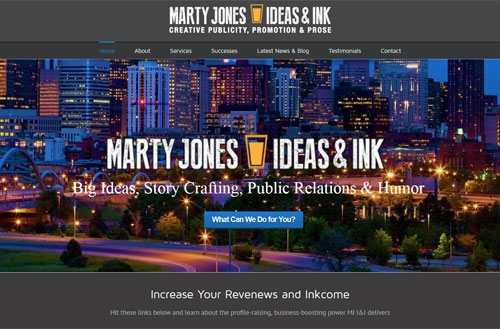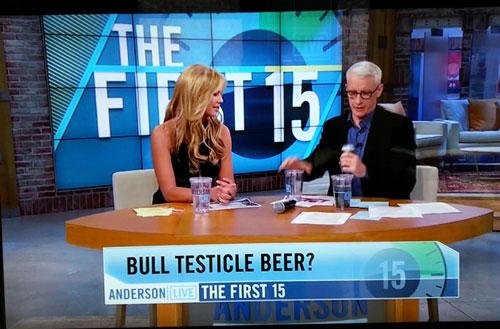 What WebWorkz Provided
WebWorkz Digital Strategies provided a variety of services for Marty Jones. First off we created a new website design and implementation: https://martyjones.com This site was built on the WordPress platform and customized by our experienced developers. In addition to the website WebWorkz Digital Strategies also helped Marty create and manage new email services, email marketing and social media. We provide the client with ongoing support in all areas of their online presence and always look forward to his original blog posts and unique sense of humor.
Design & Development
100%
Hosting & Maintenance
100%