Project Brief
One of Denver's "must run" races connects some of Denver's most beautiful parks with runners on Labor Day Monday, September 2nd 2013. The 10 miler starts at 7:30 a.m. in City Park , travels to Cheesman Park then to Alamo Placita Park through Washington Park to the finish at Denver Public Schools All City Stadium. The 5 miler starts at 7:00 a.m. in Cheesman Park and follows the final 5 miles of the 10 mile race through Alamo Placita Park and Washington Park to the finish at All City Stadium. Both races will be USATF certified. The course will take you through some of Denver's greatest parks, neighborhoods, and parkways. You will see monuments, diverse architecture and of course beautiful scenery.
Graphic Design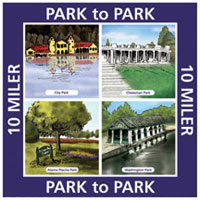 Client/Partner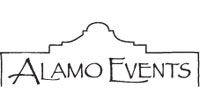 Conceptual Design Samples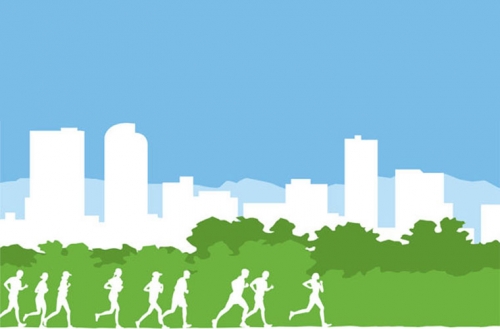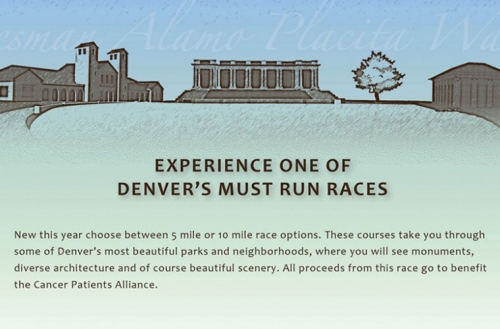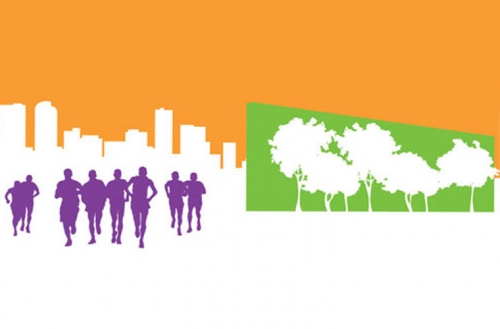 What WebWorkz Provided
For the Park to Park 10 Miler WebWorkz Digital Strategies provided a detailed design mockup and project plan. We built the site using a content management system, in this case Joomla, and trained the client on how to add and update content. WebWorkz Digital Strategies also provided hosting for the site and provided ongoing maintenance and support. In addition WebWorkz Digital Strategies also provided a email marketing plan that allowed the client to send monthly newsletters to their customers keeping them up to date with related news and events.
Design & Development
100%
Hosting & Maintenance
100%