Websites. Social Media. Marketing. Hosting.
What Can WebWorkz Digital Strategies Do for You?
Recent Projects We've Completed For Our Clients
Latest News From the WebWorkz Experts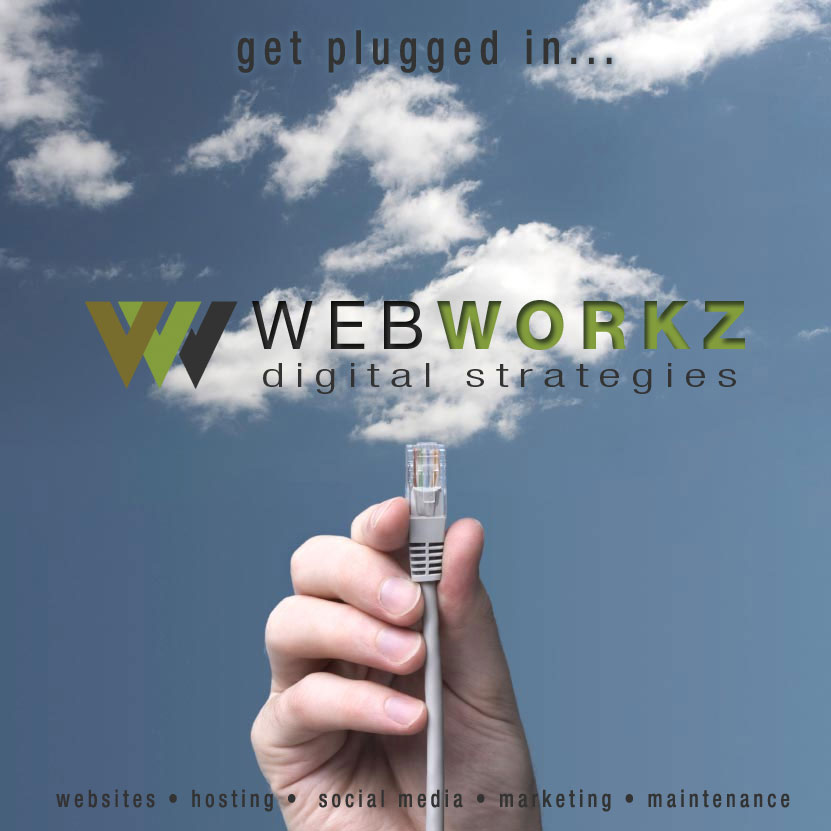 Some Words From Our Clients
The guys at WebWorkz Digital Strategies are excellent. They respond quickly to any problems or questions I might have–often when it doesn't have anything to do with their direct services for our company!. I can reach them anytime of the day–they respond and take care of their clients.
Marc Hertz (and all WebWorkz Digital Strategies support) has always been helpful and informative when responding to our problems with the [our] website. Thanks.
Great service. extremely responsive with personalized service and attention to detail! Thanks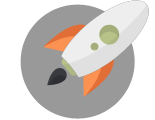 We're Here To Help Your Business Blast Off!
Through Creative Ideas, Innovation & Sheer Determination