WebWorkz Digital Services
We Make the Web Work for You
We build up-to-date websites you can easily maintain.
We secure & fix outdated, broken & hacked sites.
We help you get found and promote you on the Web.
We give your site a home and keep it updated.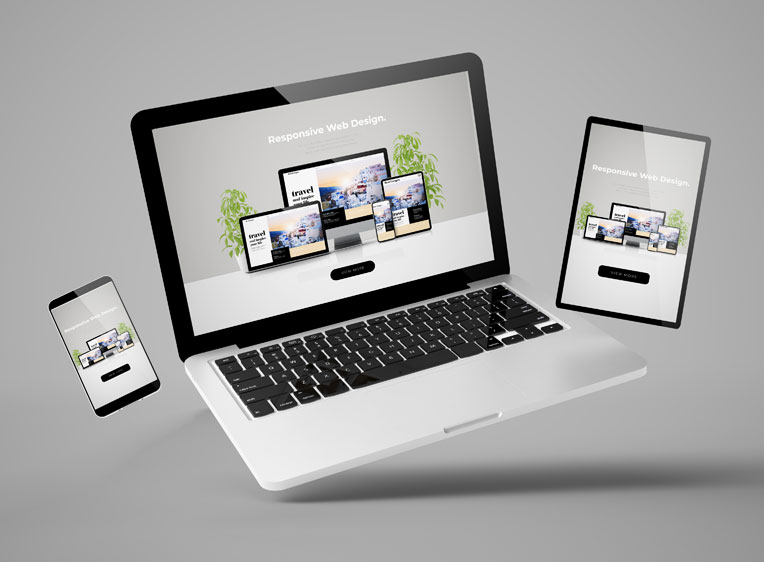 We Are a Full Service
Digital Company
We can design and build your website from scratch or fix a broken one. Already have a site you're happy with? We can help get it found. We can do it all.
Just a sample of the services we provide:
What Our Clients Say
Marc Hertz (and all WebWorkz Digital Services support) has always been helpful and informative when responding to our problems with the [our] website. Thanks.
Great service. extremely responsive with personalized service and attention to detail! Thanks!
The guys at WebWorkz Digital Services are excellent. They respond quickly to any problems or questions I might have–often when it doesn't have anything to do with their direct services for our company!. I can reach them anytime of the day–they respond and take care of their clients.
We have strategies and tools to extend your reach and offer help keeping your message current & relevant. Let's discuss how.